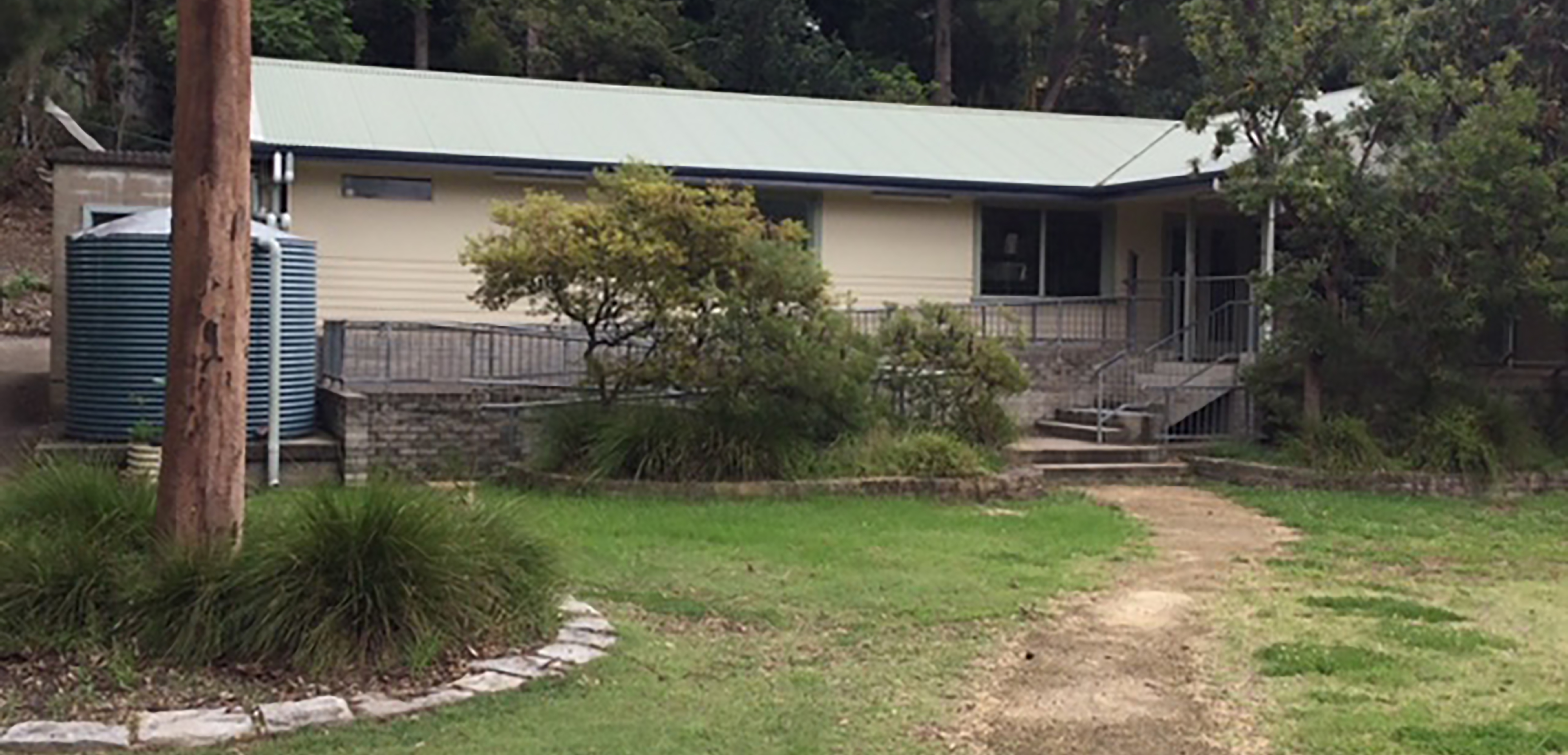 WORKING WITH AND FOR THE COMMUNITY
The Willoughby Community Men's Shed Inc. is a fully equipped wood and metal workshop where skilled and unskilled men can work on a range of personal, shed and community projects.
The 'Shed' is open to men and women of all ages and provides a safe and caring environment where time can be spent working alongside like minded people or simply visiting for a 'cuppa and chat'. There are no membership requirements other than wanting to be part of the Shed 'Family' and enjoying the friendly environment.
Training is provided for Members who lack workshop experience and everyone, no matter their previous experience, must be accreditied to use any machinery. Safety is the Shed's core priority.
On Wednesdays and Frdays women are invited to join workshop activities and work alongside fellow Shedders.
Another initiative has been to include men with assistance requirements who, with their carers, enjoy both the socialising with other Shedders and the reward of constructing their own projects under guidance of their fellow Shedders.
The 'Shed' operates Monday to Friday from 10:00 am to 3:00 pm. The last Friday of each month is dedicated to Shed maintenance and work on Special Projects.
If you are interested in joining the 'Shed' feel free to drop in, look around, have a cuppa and a chat and meet our 'Shedders'.
To view a video about our Shed follow this link:-